Singapore (HQ)
China
India
USA
Denmark
Bangladesh
Brazil
UAE
Peru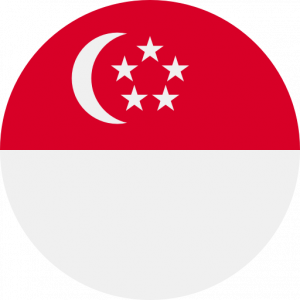 Singapore
KCTEX INTERNATIONAL LTD
6, SHENTON WAY, #24-09, OUE DOWNTOWN 2, SINGAPORE – 068809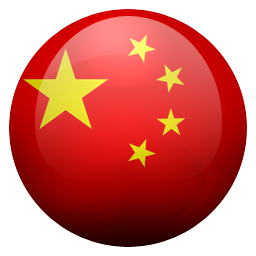 China
KCTEX CHINA CO LTD – SHANGHAI
ROOM 306, GREENLAND CENTER ,      596 – MIDDLE LONG HUA ROAD, SHANGHAI-200030,CHINA
KCTEX CHINA CO LTD – KEQIAO                ROOM 19088, 19th FLOOR, A BLOCK ,WONDER PLAZA ,KEQIAO, SHAOXING, ZHEJIANG,CHINA – 312030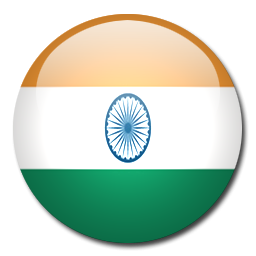 India
803, VENUS ATLANTIS,100 FEET ROAD, PRAHALD NAGAR,AHMEDABAD, INDIA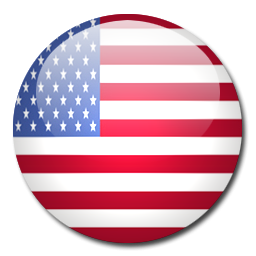 USA
7422 CARMEL EXECUTIVE PARK DR., SUITE # 204, CHARLOTTE – NC 28226

   Tel:    –

kctexinc@bellsouth.net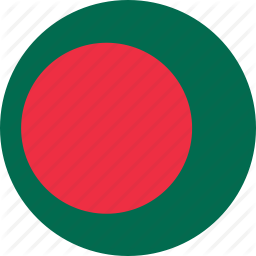 Bangladesh
TEXGLOBAL BANGLADESH PVT LTD
HOUSE NO 470 , ROAD NO 8, DOHS BARIDHARA ,DHAKA 1212 , BANGLADESH

   Tel:

  Mail: 
KCTEXBD1@KCTEX.COM.SG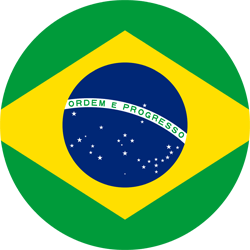 Brazil
KCTEX BRASIL ASSESSORIA LTDA
ALAMEDA JAU, 72 CJ.26 ,JARDIM PAULISTA ,SAO PAULO ,CEP: 01420000 ,BRAZIL

   Tel:
+55-11- 3798 1189

   Mail: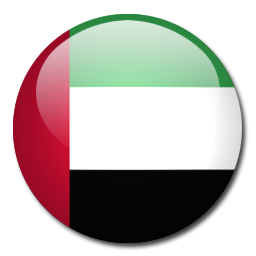 UAE
C/O PKF, LEVEL 18, ROLEX TOWER,
SHEIKH ZAYED ROAD,                            PO BOX 13094, DUBAI,                              UNITED ARAB EMIRATES

   Tel:

   Mail: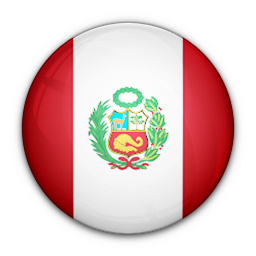 Peru
AV. DE LA FLORESTA 497, PISO 5 SAN BORJA, LIMA 41, PERU ,                      RUC NO 20600217691

   Tel:

   Mail: 
KCTEX3@KCTEX.COM.SG
With sourcing capabilities across 20 countries and market presence in over 58 countries, KCTEX provides seamless support to suppliers, traders, agents and end users across the globe.
Our international network is headquartered in Singapore, a recognised trading hub with reliable access to supply sources across Asia and beyond.
Thanks to our strong distribution and marketing presence in America, Europe, Asia and Africa, our in-depth knowledge of local and global textile markets means we can react quickly to meet evolving preferences and requirements worldwide.